WELCOME to the FB-MCHS website.
---
Due to public health considerations, the Guest House Museum is closed to the public.
The coronavirus (COVID-19) has displayed a serious destructive and disruptive impact on communities with advanced community spread. In an effort to prevent an overwhelm of healthcare capacity, to keep as many people healthy as possible, and to minimize long-term economic impact, many local events, performances, conferences, meetings, and fundraisers are being postponed or cancelled. We will post here on the website when we resume regular hours.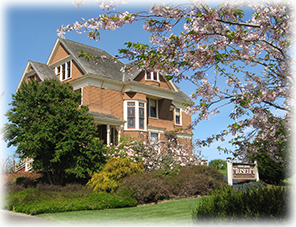 Applications for the DENISE S. STENBERG MEMORIAL SCHOLARSHIP were due by March 31st. There were two applications received & are being reviewed…
---